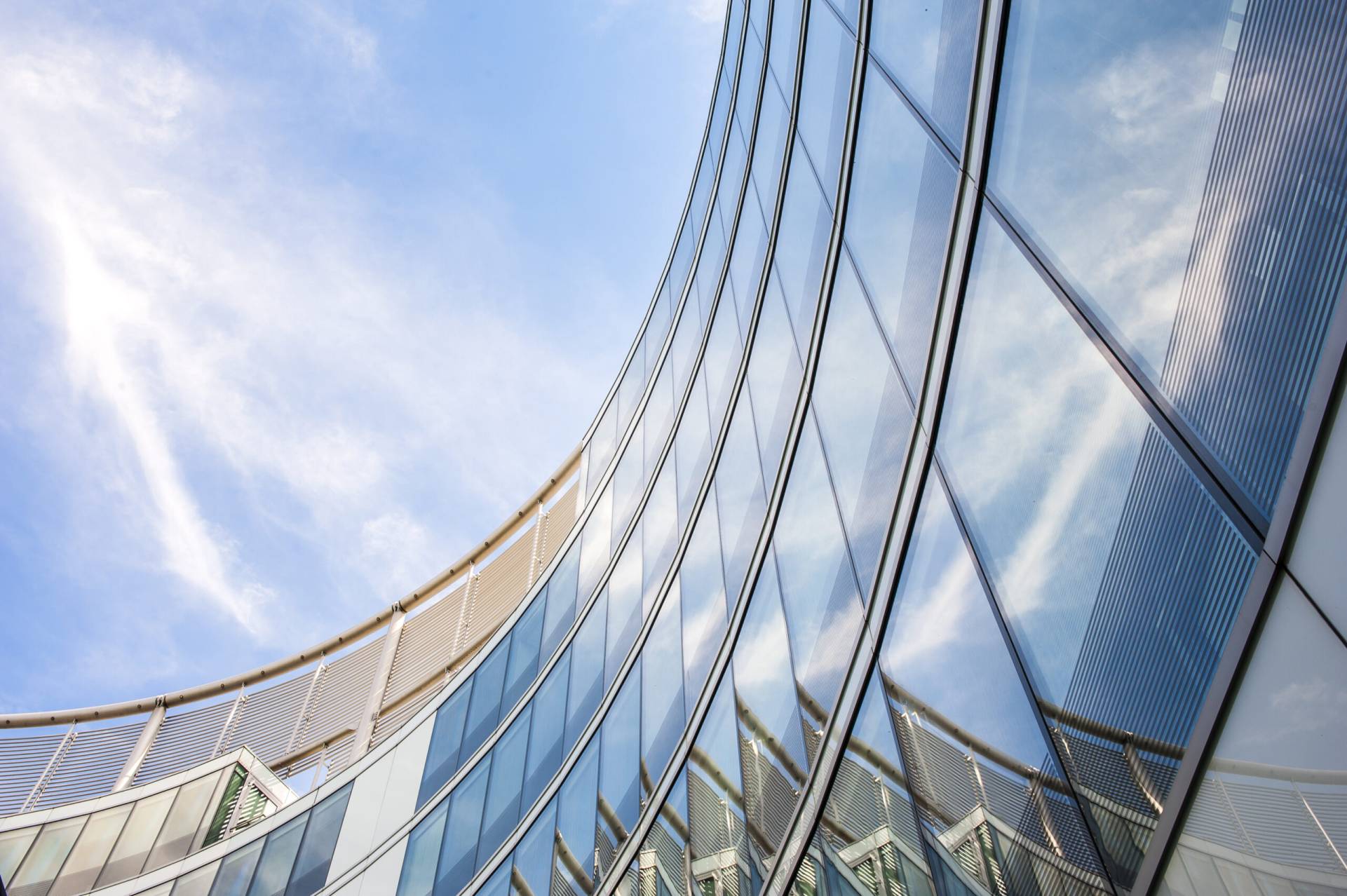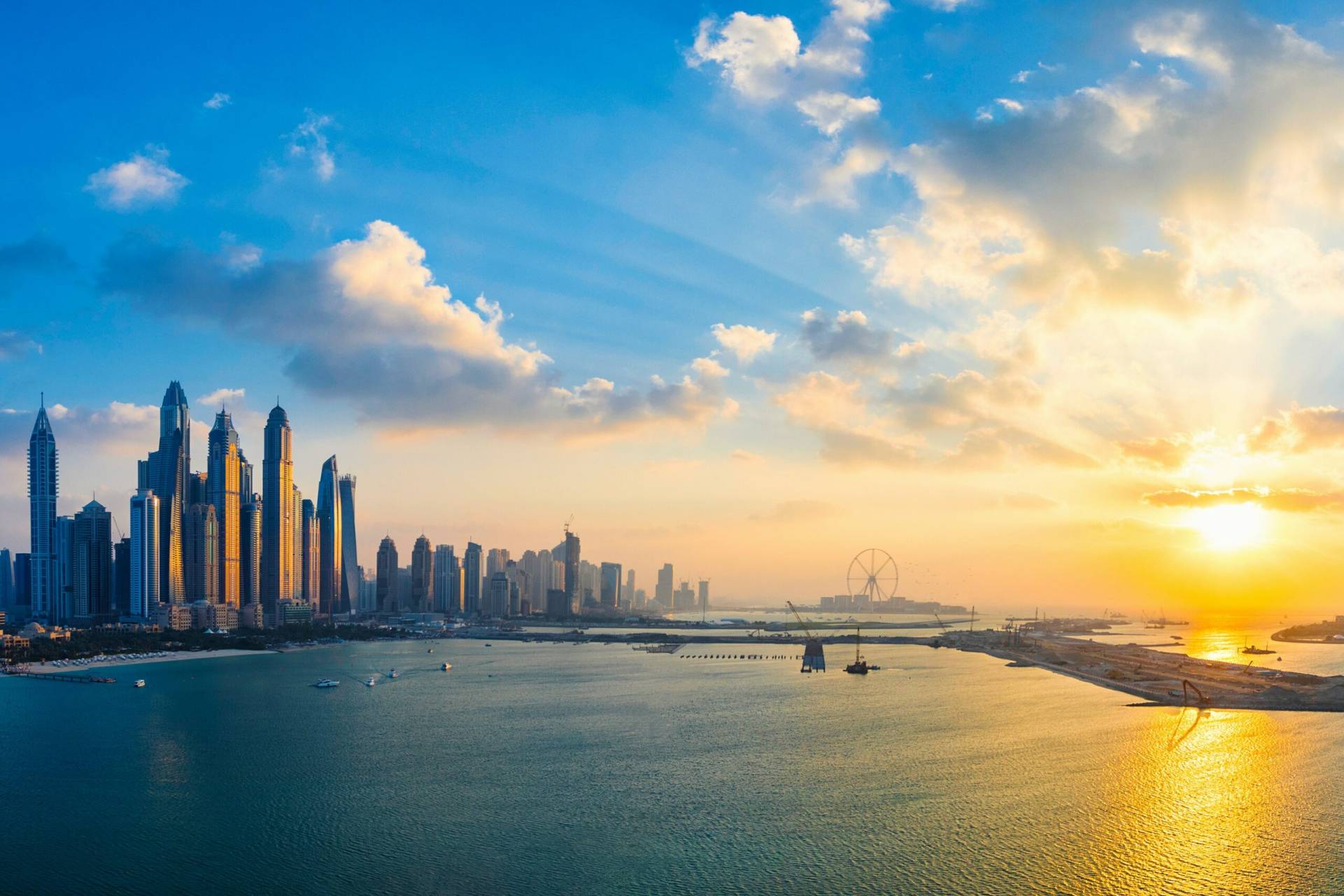 Full 1
The 7 Secret Keys
to Startup Success
What You Need to Know to Win
By David J. Muchow
Full 2
Finally, a new kind of business startup book—packed full of practical advice plus essential legal information you really need but don't get in business school or anywhere else!
Full 3
A must-have for every aspiring entrepreneur, small business owner, startup incubator, student, and for business and law schools.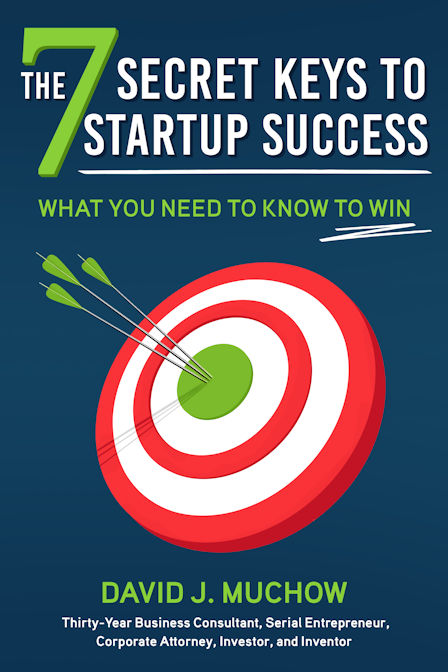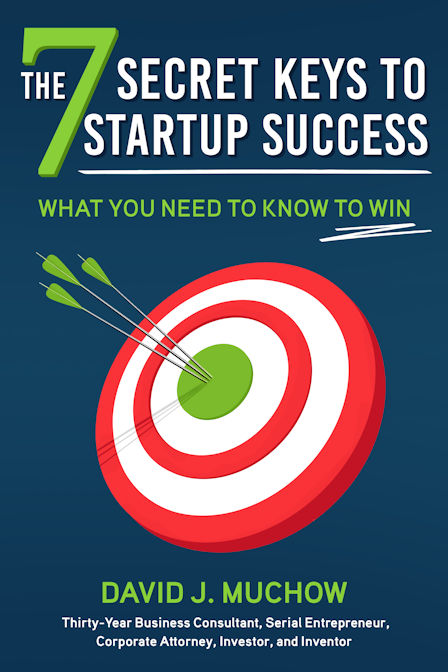 Do you want to start a business or supercharge an existing one? Then this is this one book you need to succeed – from a 30-yr. expert lawyer, serial CEO, and business consultant. 
"Get this best-selling, award-winning book. It won the Kirkus Review Star for "exceptional merit," – one of the top 3-5% of the 10,000 books reviewed this year!" 
It's practical, has critical business and legal information, shows how to avoid legal mistakes that can kill your company, and is filled with valuable charts, model forms, and information you can't get anywhere else. And it's fun to read! 
Learn:
Why 8 out of 10 startups fail and how to avoid the business-killing mistakes that lead to "Startup Suicide. TM"
How to hire and fire employees without getting sued? 
How to save money on lawyers and patents?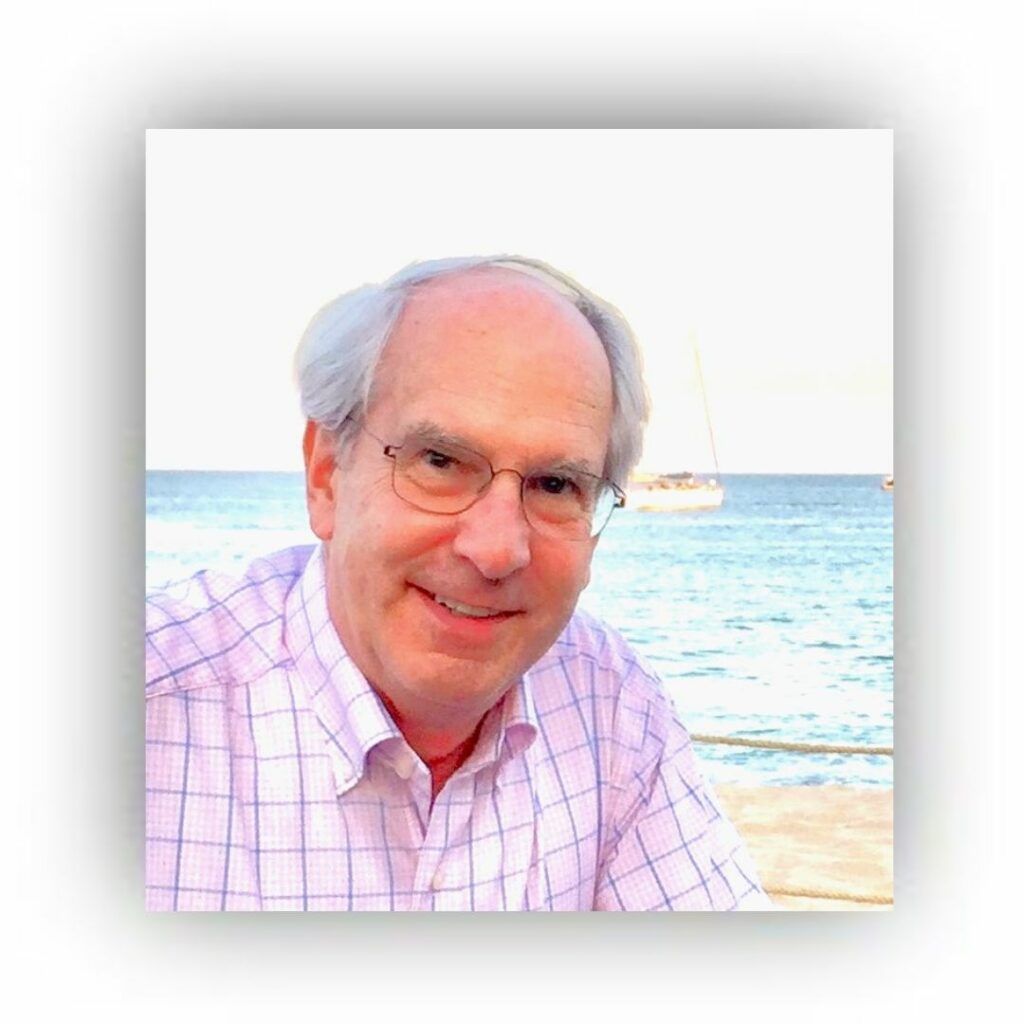 Author David Muchow, managing partner, Muchowlaw, is an award-winning corporate lawyer and business expert who has helped hundreds of startups and major companies; and teaches Law, Business, & Entrepreneurship at Georgetown University. David led the team that invented the world's first rapidly deployable renewable power stations for the CIA; and helped create a $1 billion publicly traded investment fund. He's an author and frequent speaker on law and business. Previously, he worked on Capitol Hill, OMB, NSC, in law firms, and as a trial attorney, special assistant to the assistant attorney general, U.S. Dept. of Justice. David and his wife Marilee live in Arlington, Virginia where they enjoy being close to their children and grandchildren.
The 7 Secret Keys to Startup Success Is:
A new kind of business book: It takes you step-by-step through all the critical business and legal information you need, helps you avoid costly mistakes, and provides charts, tips, and model forms you can't get anywhere else.  And it's fun to read!
It covers all the basic information and much more including raising money, business plans, marketing, and management. It's like having an expert lawyer and business consultant by your side every step of the way.
Includes both business and legal Information. It has legal and business tips and insights to keep you from violating the many complex laws in hiring, fundraising, and other areas. Get practical advice and secrets to success from the author's unique expertise as a corporate lawyer, serial CEO, investor, inventor, and teaching law, business, and entrepreneurship at Georgetown University.